"A different language is a different vision of life."
Silvia Rocchetto (B.A. Hons.)
Mother of two boys, Silvia is the founder of Language Play. She has been running the award winning La Jolie Ronde French classes in nurseries and primary schools in Chalfont St Peter and Gerrards Cross since 2009. She also teaches an Italian course for pre-school and primary school children which she offers on an ad-hoc basis. Bilingual in English and Italian, Silvia holds a UK degree in International Marketing and French and has gained a TEFL Level 5 Qualification after working for many years for multinational companies like Johnson & Johnson and Henkel in senior management roles in the UK and abroad. She has been passionate about foreign languages from a very young age – enjoying learning French and English at primary and secondary school in Italy. Since moving into teaching Silvia has developed a keen interest in language pedagogy and regularly attends relevant CPD courses on Applied Linguistics for Teaching and Learning Languages.
A keen theatre-goer with a background in performing arts, Silvia is also a former violin pupil of the Conservatoire of Music of Trieste (Italy) and a former ballet student of the Académie de Danse Princesse Grace of Monte-Carlo (France).
Silvia is supported by two highly qualified linguists who share the same passion for teaching languages to young learners and together they deliver over 30 classes every week.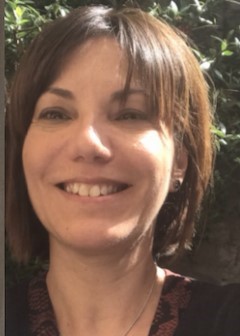 "To have another language is to possess a second soul."
Georgina Daw (B.A. Hons.)
Also a mother of two boys, Georgina has a degree in French and A level Spanish. Georgina also has a TEFL Certificate and has worked extensively abroad as a language teacher. A true Francophile, Georgina has lived for many years in France and attended the University of Clermont-Ferrand from which she holds a Licence and Maitrîse in Law.
After working for Credit Lyonnais Bank in London in a bilingual role for a few years, Georgina joined Language Play in 2012 and now runs French and Spanish classes in nurseries and primary schools in Amersham, Chesham Bois, Rickmansworth and surrounding areas.
A proficient violinist, Georgina is able to bring the musicality of the La Jolie Ronde programme to the fore to the great enjoyment of the children.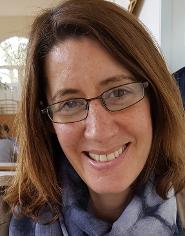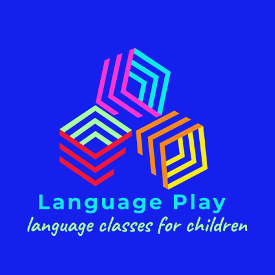 "
Translation is not a matter of words only: it is a matter of making intelligible a whole culture
."
Siobhan R. (B.A. Hons.)
Also mum of two children, Siobhan joined Language Play in 2019. With a degree in French and Spanish, an A level in German and a TEFL Certificate, Siobhan is an accomplished linguist and passionately shares Language Play's belief in offering young children the gift of languages and broadening their horizons from a very young age.
After working in London as a language recruitment consultant, Siobhan has spent the last 10 years teaching languages to adults and children. She now enjoys teaching the award winning programme of La Jolie Ronde and using its high quality teaching resources to help primary school children excel and enjoy learning a foreign language.
A keen skier, scuba diver and mountain biker, Siobhan loves travelling and often likes to share fun anecdotes about some of the cultural peculiarities of the countries where Spanish and French are spoken.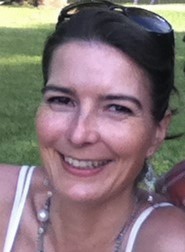 Copyright

©

2013-2021 Language Play