Our Philosophy
Language Play was born on the principle that language learning should be a fun and enjoyable experience for every child from a very young age.
The principle of 'language-through-play' is inherent in every lesson: the use of puppets, songs, rhymes, games, role-plays makes the lessons enjoyable and memorable and appropriate to the age group they are aimed at. In the upper years we also have fun with manipulating language and developing key language learning skills which also enhance language literacy development. The interactive nature of the lessons also ensures the children are actively involved in the process of learning which increases the pace of their progress.

The lessons are fun, stimulating, rewarding, challenging and motivating.

At Language Play we passionately believe that the benefits of early language learning go beyond acquiring new vocabulary and grammar, and offer a unique opportunity to develop a child's imagination, curiosity and self-awareness and opens his/her mind greatly to a wider world and new perspectives. For more information on the benefits of early language learning please click here.
"I love my French lessons because we learn at the same time as having fun. I especially loved this year as we moved to the more advanced class, finished the coursebook and learned to count to one hundred in French."
Tom - YR4 French pupil
Abby - YR5 French pupil
Language Play
can offer French, Spanish and Italian classes for kids of all ages from 2 to 12. All our teachers are passionate linguists and are skilled and fluent in the language they are teaching. They have enhanced disclosure certificates so you can feel assured that your children are getting expert tuition from reliable teachers.
One-to-one sessions and small group sessions for older children (secondary school) and adults can also be arranged on request.

Contact us now on 07748 181450 to arrange a free trial session in one of our venues or to discuss your specific requirements! If you wish to send us a message, please click here.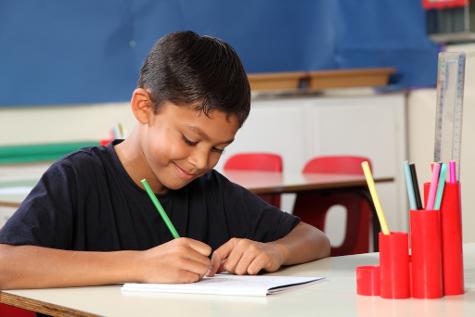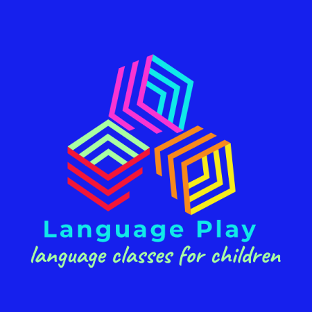 Copyright © 2013-2021 Language Play. All rights reserved.